Lithium ion battery manufacturer
China lithium-ion battery manufacturer for custom Li-ion battery packs, typically for 18650 lithium battery packs. These li-ion battery packs are widely used in various applications,such as flash lighting,ebike lighting,torch,head wear lighting,power banks,medical devices,back up power,portable power stations.
Battery R&D
New lithium ion battery pack manufacturing technology,latest BMS solutions ,new material and new tools,new equipments developed brought wider range of solution options for clients
Battery and BMS Design
After communication and discusstion on customer requirements, we will begin to design the whole lithium battery pack system according to the battery solution confirmed by customers.
Battery Manufacturing
After the li-ion battery pack samples confirmed by clients, we can start mass production for them, our big monthly output capability can meet needs of most clients.
Lithium Battery Solutions
Offering suitable lithium battery solutions is one of our important reguar jobs, Before any battery production, we must make sure its the one that clients do need.
Lithium Battery shippment
For some reasons, its not that convenient for overseas clients to arrange shipment for their batteries, we are always here to help to handle all things before they get the lithium ion batteries.
Lithium Battery certificates
We help to apply different lithium ion battery certificates for clients as soon as they need any, such as UN38.3,MSDS,CB,KC,CE,IEC62133. 
As a leading rechargeable lithium ion battery manufacturer,we are located in China Shenzhen. In the past 10 years, we served the world market with standard and custom lithium ion battery packs, 
All the way along,Padre Electronics(PD) had been working hard for suppling quality lithium ion battery packs solutions and products, we are able to design various rechargeable lithium battery packs according to clients specific requirements.we developed LED torch/flashing lighting battery,ebike lighting battery,solar power bank battery,portable power station,portable medical devices battery packs,guarden tools battery,trimming equipment device battery,power tool battery,ebike battery,motorcycle battery,mine heard lighting battery,testing device battery,back up battery, and so on.
 We can offer both lithium ion battery cells and custom pack assemblies, the delivery time is fast with many regular li ion cells in stock, such as the 18650 2200mAh,2600mAh,3200mAh cells, we also design the PCM(protection circiut) and BMS systems for customer battery packs.
Always know more about design needs of different applications.
With so many years of experience of working with global clients,we went through most types of Li-ion battery applications, this helps us have much better understanding on customer's true needs in different designs, it really make sense when we save many chanllenging projects for customers.
PD always can design and produce custom Lithium ion Batteries for clients projects
With the custom lithium battery pack design drawings,or samples, or even just datsheets that confirmed by customers,we can make it come true by producing it. Sometimes we can even design all the battery power systems with different functions for customer,and produce it once it is agreed. From battery case,hand holding,BMS,output,input port,cables to connectors,as well as the custom battery charger are availavle in our range.
Always know more about lithium ion battery manufacturing technology.
As a lithium ion battery manufacturer and supplier,we serve our clients as their battery expert and battery solution consultant, because we are professional and serious in making good batteries, always try to be even better.
PD always have so many Battery Solutions for clients with over 10 years experience.
In our basket,there are many different battery options when we are choosing suitable battery solutions for customers. By battery material,we can do lithium ion cobalt battery,NCM Li-ion battery,Lithium ion Mangnese battery,LiFePO4 battery;By shape,we can do cylindrical li-ion cell battery pack, also square shape li-ion battery pack and soft pouch cell packs;By voltage,we can creat different amount series and parallels, this makes you be able to assemble any voltage and capacity in theories;By cells types,we can recommend local PD cell or international cells such as Sanyo,Panasonic,LG and Samsung li ion battery cells;By assembly materials, we can choose different connectors,BMS/PCB,cables,NTC,PTC or some sensors to fit customer specific requirements for the battery pack.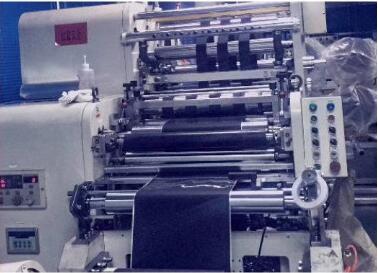 Advanced manufacturing equipments.
Equipments imported from Japan,Korea, plays important role during the battery manufacturing. It brings higher effeciency and better quality control, especially for cells, they can have smaller difference on key parameters like voltage,impedance,capacity. It's vital for rising up lithium ion battery pack performance.
Strict cells grading and selections.
Cells selection job is very important for a lithium ion battery pack, because it can directly determine the performance and life of the whole battery pack. Strict standards for the li-ion battery cells voltages,impedance and capacity are setted for making groups of packs.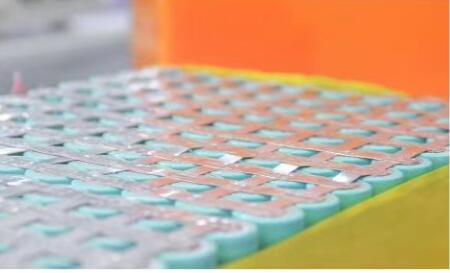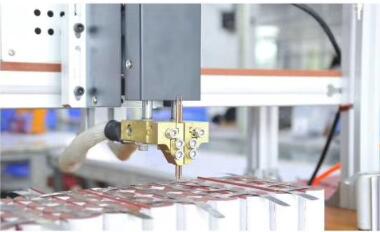 Professional li-ion battery assembly lines.
Experienced workers together with professional battery assembly lines is making hundreds of thousands cells and battery packs for global market everyday.
All batteries tested before delivery.
Every battery passed various tests to ensure good quality before shippment. All cells and lithium ion battery packs go through performances inspections and tests, such as voltage, charge,discharge,short circiut, impedance, apperences, capacity and some other tests.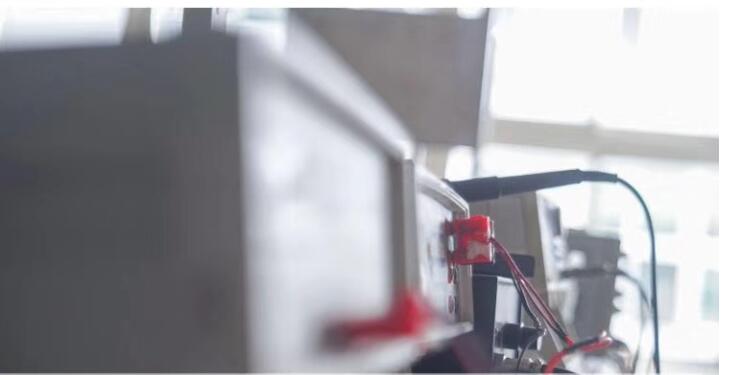 How to order your lithium ion batteries?
Answer: Please send us email with your detailed requirements by our sales email or contact form,we will evaluate and get back to you quickly, once we confirmed the specs, you can arrange payment according to the invoice we send you, the order will be arranged into production as soon as the payment arrived into our bank account.
Do you offer samples for testing purpose?
Answer: Yes. We will send samples for confirmation, if customer needs and requires before mass production.
Can you help to arrange battery transport for us?
Answer: Yes, we have long term professional battery transport forwarders to work with us, the services covers different types door to door, sea way, airway and our uique channels.customers don't need to take care of transport things before they get their battery products.
How to charge the lithium ion battery?
Answer: Lithium ion battery takes a CC/CV charging mode,There are two main processes: Firstly,charge the battery with a constant current, when the battery voltage rises up to 4.2V per cell, the second process is charging with a constant 4.2V voltage till the current go down to a very small value, which is called trickle current.A very important notice is that you must charge the lithium ion battery with professional lithium battery charger, NiMH battery charger or lead acid battery charger are forbidden to be used to charge lithium batteries, because these batteries has different charging modes.
Can I change any battery cell for the battery pack by myself?
Answer: No. This job must be done by professional lithium battery manufacturers, because battery repair is not just that simple. Why? The cells in a battery pack are selected firstly before they are used, the standards covers mainly 3 parameters: voltage,impedance,capacity. Only those cells have very similar voltages,impedance and capacity can be allowed to work as a team, otherwise, the battery pack can be not reliable and rise up problems.
How many protections does your PCM/BMS have?
Answer: Generally speaking, our PCM/BMS has four basic protections: Over charging protection, over discharging protection, over current protection,short circiut protection. Sometimes we may add some other extra functions on customer requrest, we are open on the design.
Contact us
 Padre Electronics Co.,Limited
Lanyuetong industrial park,Lonhua district,Shenzhen 518109,China
(+86) 755 29184180
sales01@lithium-ion-battery-pack.com